Isabelle Beaubien - Represent-London-2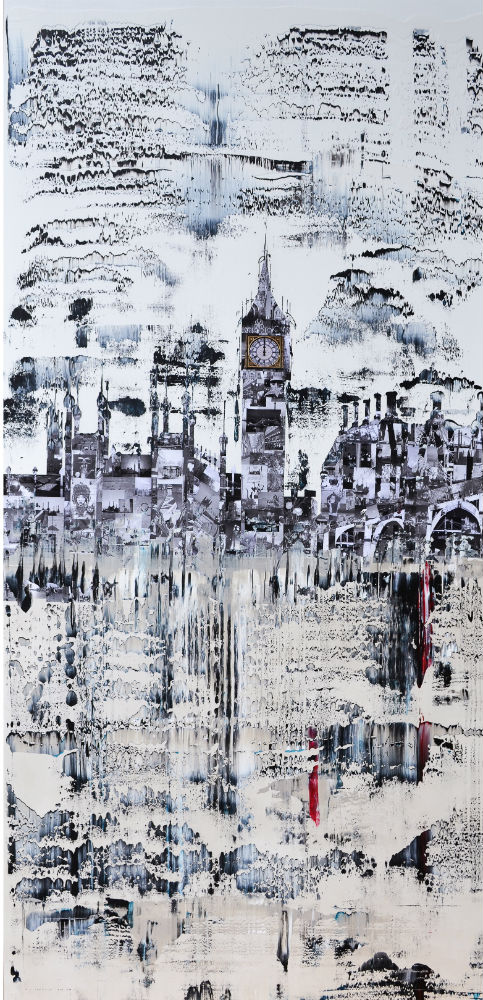 Isabelle Beaubien - Represent-London-2
Acrylic and resin on canvas, 245x153cm (per panel)
This panel is a collage of hundreds of photographs Isabelle took whilst living in London. She past Westminster everyday , so it means a lot to her and now living in the US, she misses it everyday!
Represent London 1 and Represent London 2 can be bought as stand alone pieces, but really works well as a diptych. There is a discount for buying both artworks. Please do ask for information.


Isabelle's mixed media paintings finished with high gloss resin gives a stunning shine to the combination of vibrant dynamic colours that generate excitement and trigger emotions.